Greenwash and Whitewash: The Monsoon Draws to a Close at Savista
Our shrubbery and trees don't get greener and brighter than this. Nor the haveli whiter and more dazzling!
All washed and polished bright by the last rains of the season.
And here comes a gent, in tan suit and black tie – or heavily mustachioed, depending on how you look at it – taking a walk through the courtyard. This is our first spotting of this colour combination and markings.

Last year around this time we put up a picture of a brilliant all-red beetle, also spotted in the courtyard (reproduced here)! We haven't seen it this year.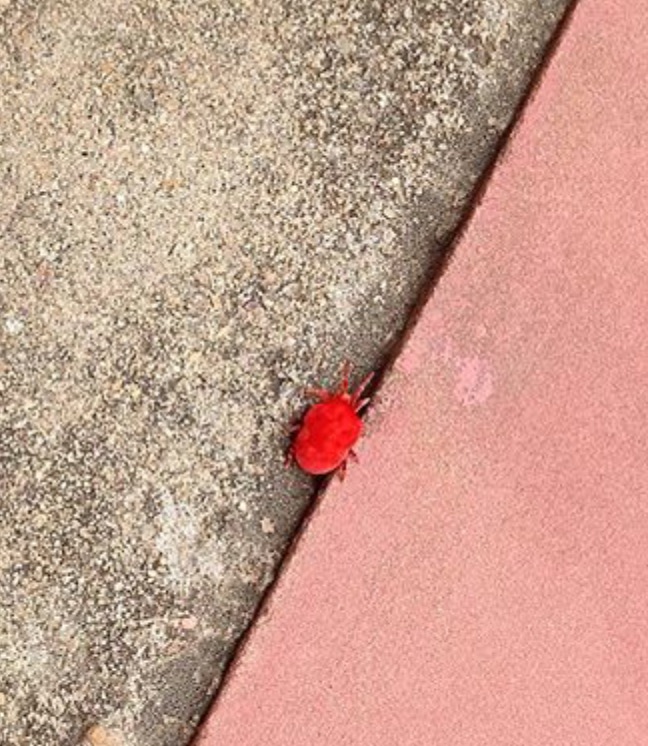 For the next few days of heat and humidity – probably until the last week of September – it will be beetletime. By early October when the autumn cool sets in, they will all go back to burrowing themselves in the soil.